Farmers Market Nutrition Program
Support your family & Wisconsin farmers by shopping at the Farmers Market!
WIC provides farmers market checks during the summer months to purchase local fruits, vegetables & herbs!
Learn how to use the checks at the Farmers Market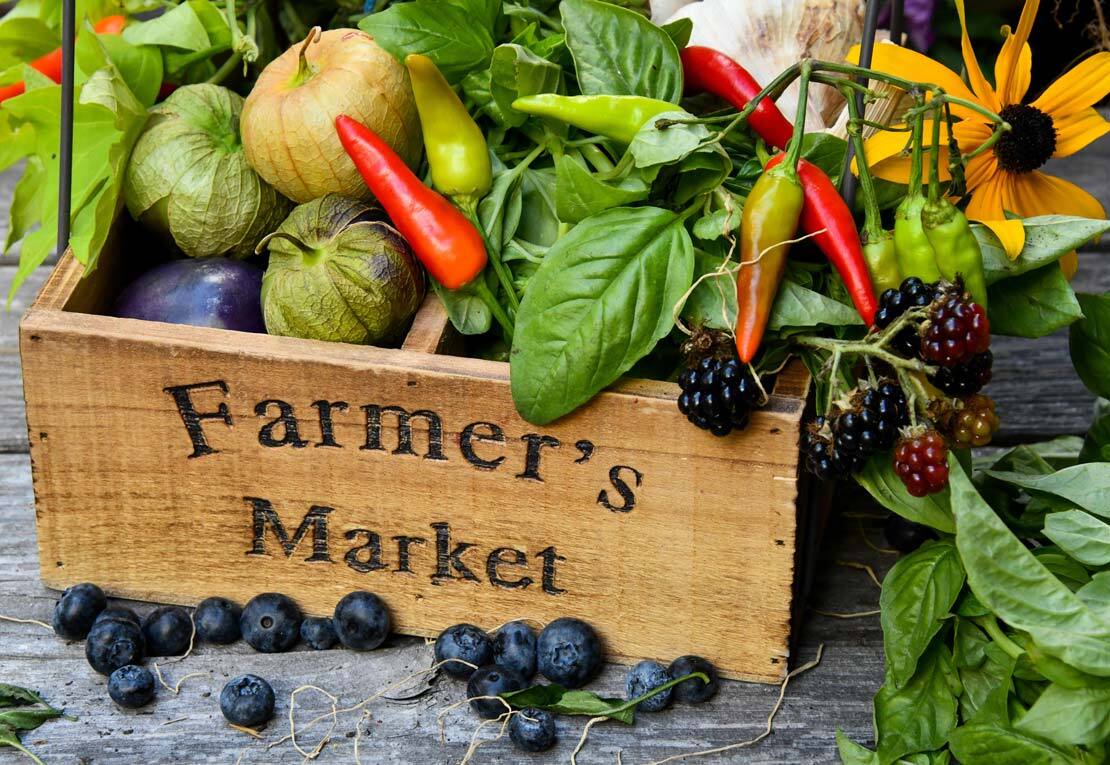 Click on the location list to download the PDF version.